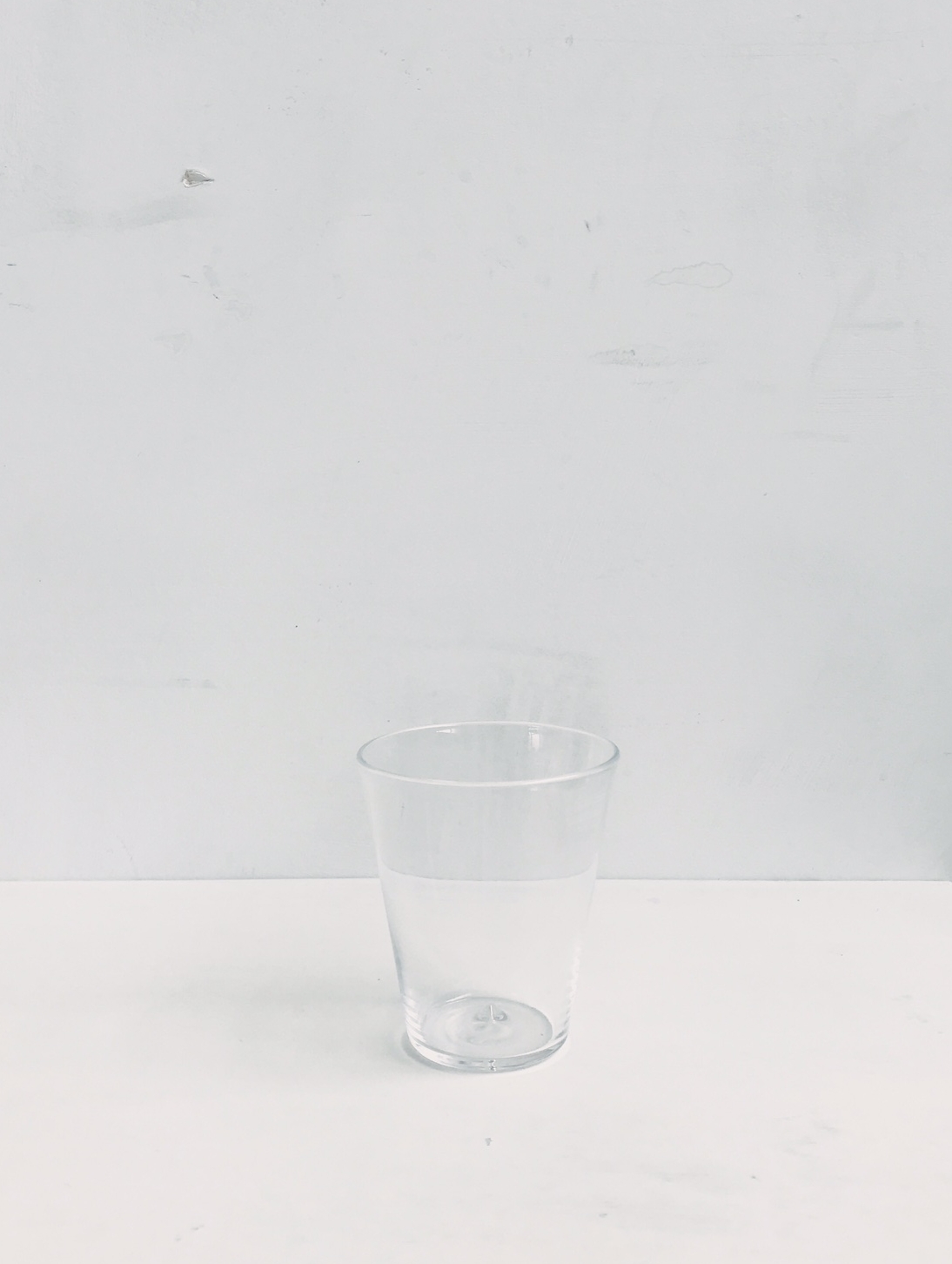 Clear Voda Tumbler
These elegant, clear glass tumblers are handmade in Japan by Katsuhisa and Mizuho Hira of Studio Prepa.
Each translucent tumbler is hand blown in the Studio Prepa workshop and is one of a kind with the makers signature on the base. These glasses are a perfect addition to any special occasion dinner table and are also excellent for gin and tonic or whisky.
10 x 8cm approximately. Holds 250mls.
As each glass is handmade there will be slight variations in form and finish. Hand wash recommended. Ready to ship.
sold out