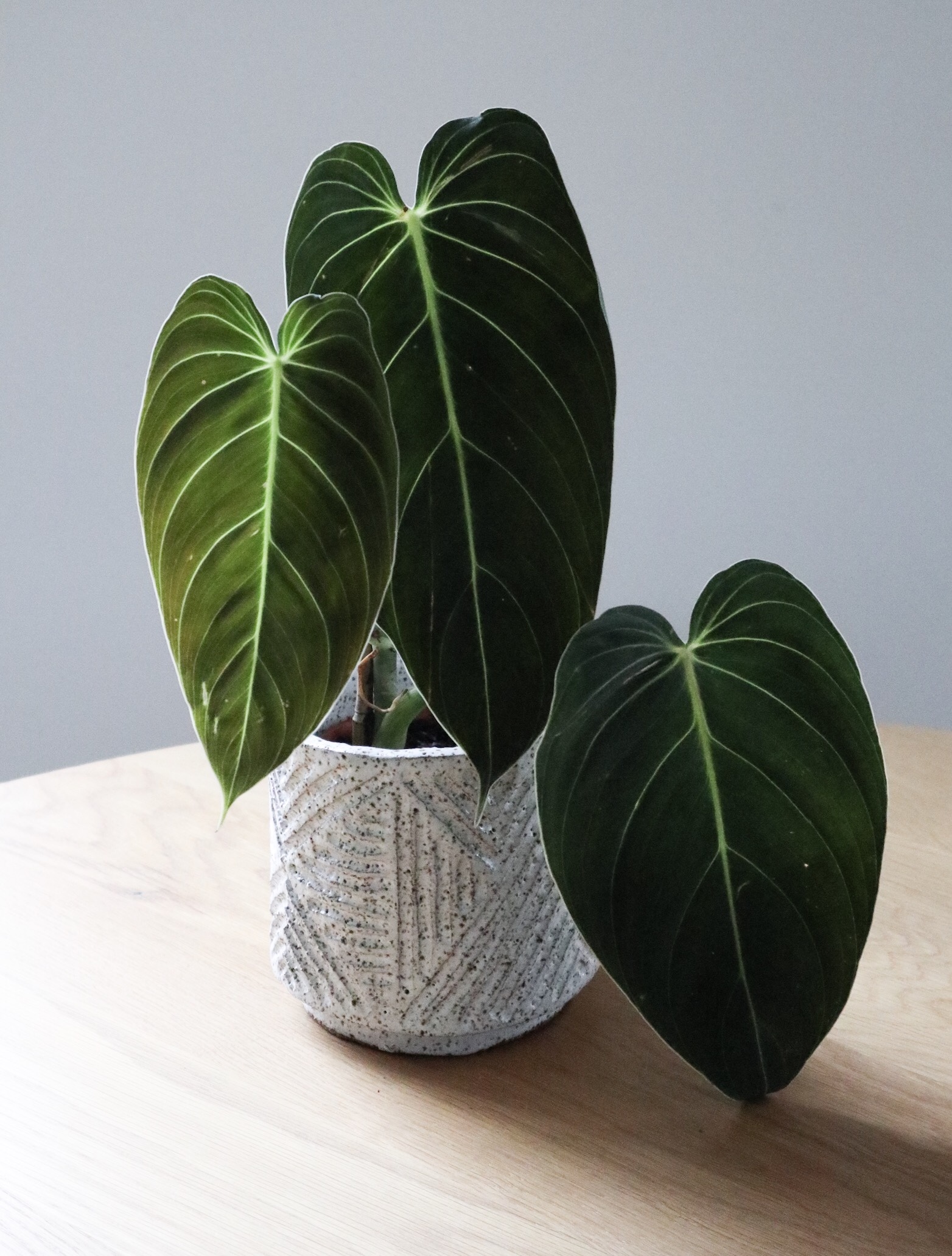 Etched Planters
Hand built speckled stoneware planter with carved detail and white glaze.
Perfect for indoor and outdoor plants or even as a kitchen utensil holder. Both sizes have drainage holes.
Each planter is handmade and carved so has a unique pattern and finish so will differ slightly from the images.
Small 10 x 8 cm
Large 14 x 13cm
Ready to ship.
sold out